Abstract Some PV companies have been acquired, and some PV companies are being acquired; some PV companies have disappeared and some PV companies are disappearing. After 12 to 14 years of reshuffle of monocrystalline silicon wafers, Longji and Central duopoly have stood tall, and polysilicon companies have not experienced decent washing...

Some PV companies have been acquired, some PV companies are being acquired; some PV companies have disappeared and some PV companies are disappearing. After 12 to 14 years of reshuffle of monocrystalline silicon wafers, the Longji and Central duopoly have stood tall, and the polysilicon chip companies have not experienced a decent reshuffle (Savi, not a special case). Undoubtedly, silicon wafers are the most thorough part of the localization of the entire photovoltaic industry chain, and China's wafer production accounts for 80% of the world. Personally think that the polysilicon film enterprises facing internal and external problems in 2018 will start the shuffling model, so which companies have a tight capital chain? Which companies can survive better in the hurricane and snow?

1. How serious is the overcapacity of China's wafers?

In 2018, most wafer companies will switch the mortar slicing to the diamond wire slice. After the diamond wire cutting transformation, the production capacity of the polysilicon chip enterprise will increase by 25% immediately. At the same time, the diamond wire will be refined and the number of pieces will continue to increase. At the same time, as long as the ingot casting enterprise transforms the G6 ingot furnace into a G7 ingot furnace, or transforms the G7 ingot furnace into a G8 ingot furnace, the production capacity can be increased by about 40%. At present, at least six polycrystalline silicon wafer companies are expanding production. . At the same time, monocrystalline silicon wafer companies are also expanding their production madly. The result of expansion together is that China's wafer production in the first three quarters was over 62GW, a year-on-year increase of more than 44%.

Expansion results: China's wafer production in the first three quarters was over 62GW, an increase of more than 44% year-on-year.

1, single crystal crazy expansion

It is expected that in August next year, the last plant of Longji will be completed, and the production capacity will reach 25 GW. The monocrystalline silicon wafer production capacity of Zhonghuan will reach 23 GW, plus 5.5 GW of Jinko Energy. 3.5 GW. The capacity of monocrystalline silicon wafers alone will exceed 60 GW next year!

2, polysilicon companies are also expanding wildly

Compared with high-profile monocrystalline silicon wafer companies, polysilicon wafer companies have been making a lot of money, and not fully statistically, at least six polysilicon wafer companies in the country are also expanding. These companies are:

a. Beijing Yuntong expands 3GW polycrystalline silicon wafers and 2GW monocrystalline silicon wafers in Ningxia: In addition to moving the polycrystalline silicon wafers in Wuxi to Ningxia, Jingyuntong will also expand its polycrystalline silicon wafers and monocrystalline silicon while relocating. Film production capacity;

b. Tongwei expands production to 120,000 tons of polysilicon, supporting 4GW wafer projects in Baotou and Leshan;

c. Rongde expanded 3GW polysilicon wafers in Yangzhou;

d. Shanxi Zhongdian Branch expanded 2GW polysilicon wafers in Taiyuan;

e. CSG expands its 2GW polysilicon wafer project in Yichang;

f. Artes expanded polysilicon wafers in Baotou, and the specific capacity has not yet been determined.

It can be seen that the production of silicon wafers will increase at a rate of 44% in the first three quarters of 2017. The growth rate of wafers will be faster in 2018, and the growth rate of power plants will certainly not exceed the growth of wafer capacity.

Second, companies with tight capital chains will be eliminated, and which companies can live better?

Photovoltaic Martyrs Wuxi Suntech, Saiwei LDK is not backward in technology, nor is it too poorly managed, but the decision-making mistakes of the enterprise decision-making level, leading to the collapse of the corporate capital chain and bankruptcy.

In this round of reshuffle, history will repeat itself. The company that was first eliminated will definitely be a company with a broken capital chain. (Photovoltaic News has learned that a PV company in Wuxi will soon be processing for Jingke, not far from the capital chain break) A company with abundant cash flow will certainly survive and will live better in the future. These enterprises are divided into two categories. One is the polysilicon chip enterprises that have funds to expand production in 2017. These enterprises include Beijing Yuntong, Yongxiang, Rongde, Zhongdian, CSG, Artes, etc. It is enough money to move the wafer production base to enterprises in the northwestern electricity-cost-prone areas, such as Crystal Ocean.

The Fiberglass Window Screen is chiefly used in the home for insect preventing purpose as Windows Screen, door screen, retractable window swing window and door screen, sliding window, patio screen, porch screen, garage door screen, mosquito screen, etc. But you can also find it creatively used in pastures, orchards and gardens and construction.


Fiberglass Wire Mesh is well ventilate for sun shade and easy washing, anticorrosive, resistance to burn, stable shape, long service life and feels straight. The popular colors of grey and black made vision more comfortable and natural. Fiberglass screening has graceful and generous appearance.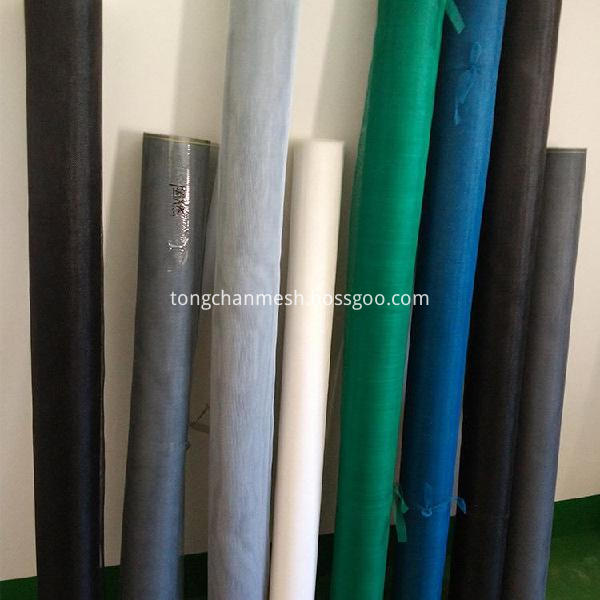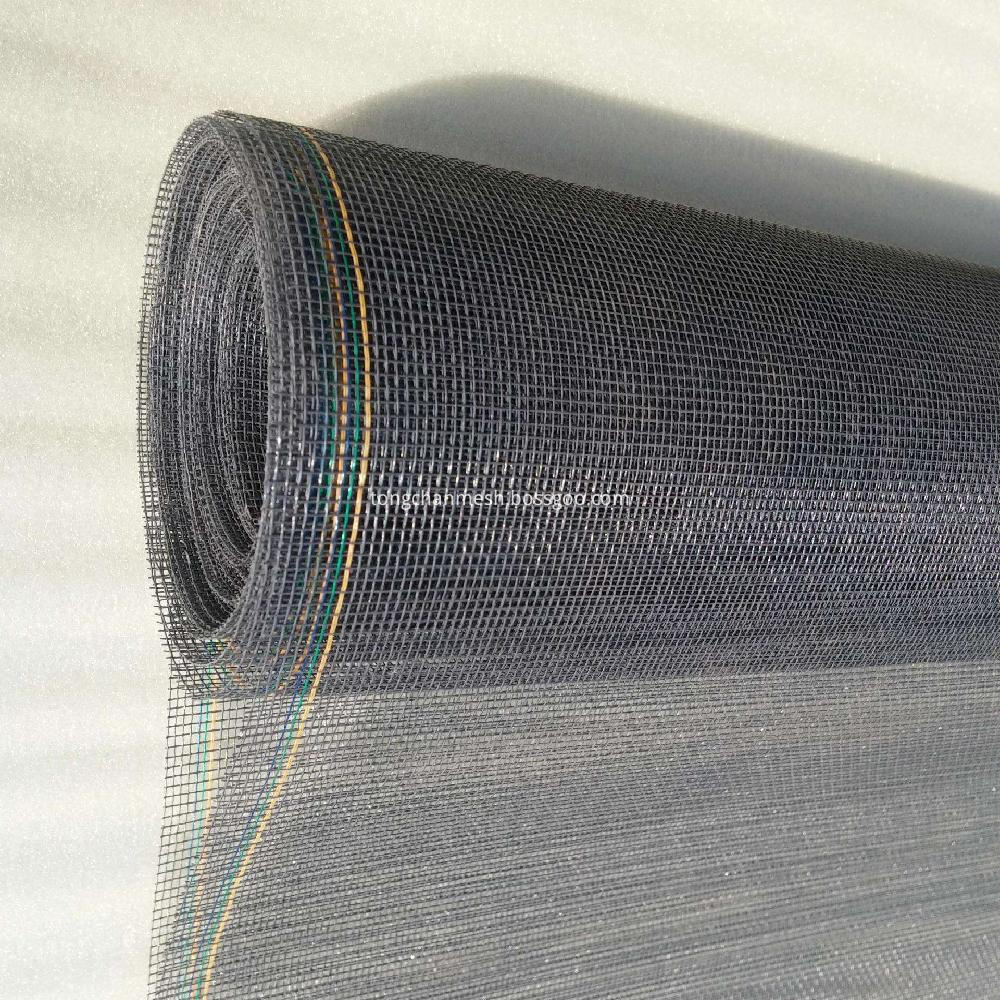 Fiberglass Window Screen

Fiberglass Wire Mesh,Fiberglass Insect Screen,White Fiberglass Window Insect Screen,Insect Screen,Anti Insect Net,Windows Screen,Printing Screen

Hebei TongChan Imp.&Exp.Co., Ltd. , https://www.tongchanmesh.com